Martini Racing Yacht Launch
3 Jan 2020
On Boxing Day 2019, a new AC34 was launched at Sandringham Yacht Club yard in Victoria - the latest addition to Tony Cuschieri's fleet of boats based in Brighton Yacht Club.
True to his passion for building racing yachts, Tony has delivered a number of excellent yachts, all based on the Thompson design. The new AC34 is a larger sister yacht to the AC33 Martini Racing yacht, a very successful Bay Racer from Brighton Yacht Club. The hull was again based on the timeless Thompson 9.8 design, with additional added length. A flat deck with a much larger cockpit was designed to improve the ergonomics of the racer. Deeper carbon keel blade supports were added and a heavier torpedo bulb for improved stability. Applied Composite Technologies built a deep carbon fibre rudder, which was moved inboard and resulted in a precisely balanced boat.
With assistance from Applied Engineering Services of Auckland, we designed a new, larger rig plan pumping more horsepower to the yacht. We built the carbon rig, fitted with many modern features unique to a small boat platform and implemented a fast spinnaker retrieval system set up for two preloaded chutes.
We fit a carbon whisker pole on standby, to pole out our jib when required and a Code-0 on a halyard lock was set up at a fractional position. To stay the rig up, we used a Nitronic 50 rod on SeaRig quality fittings.
The rig was delivered and stepped by the Melbourne Yacht Rigging team on the day of the event - the very day the new boat met the water.
---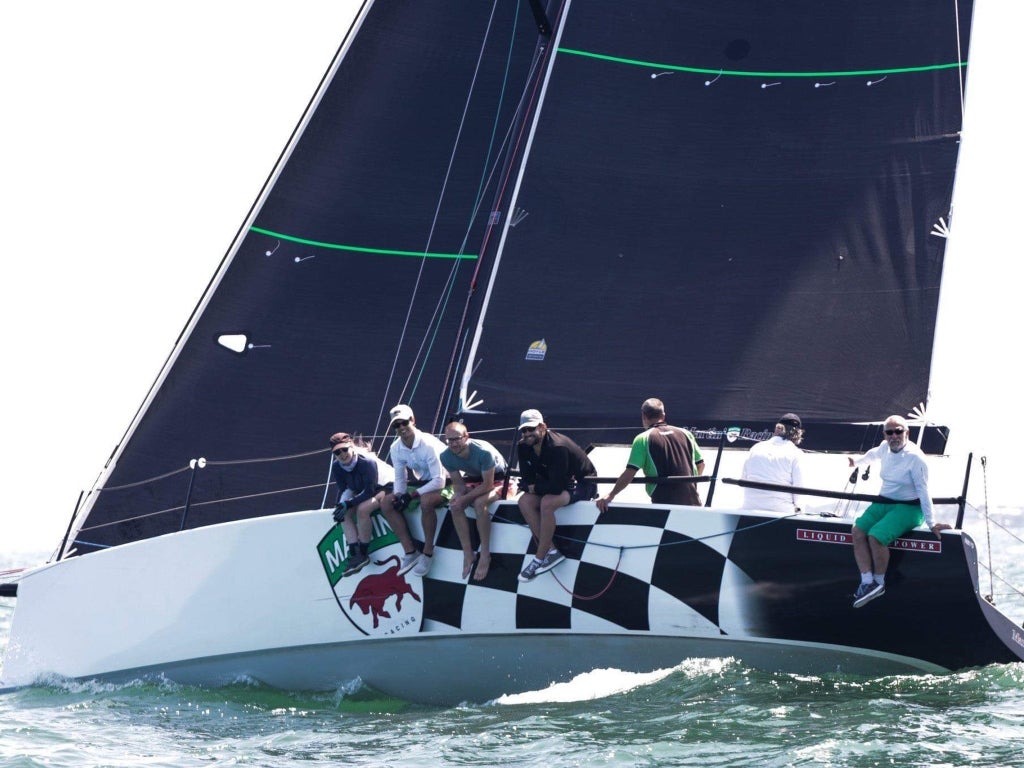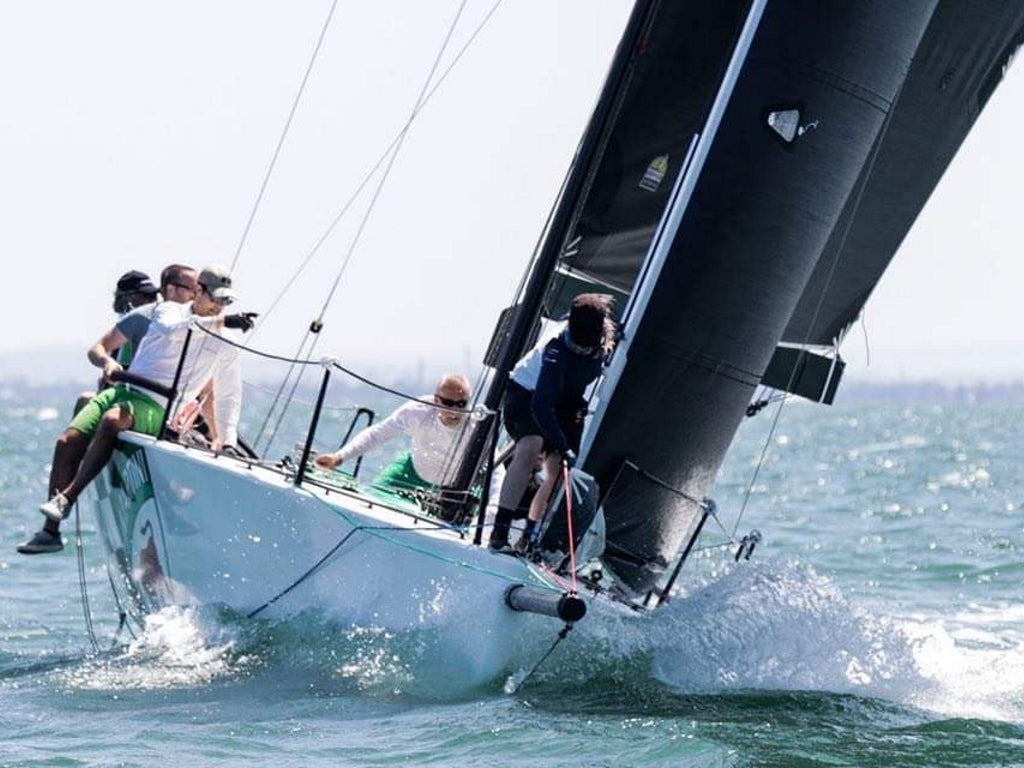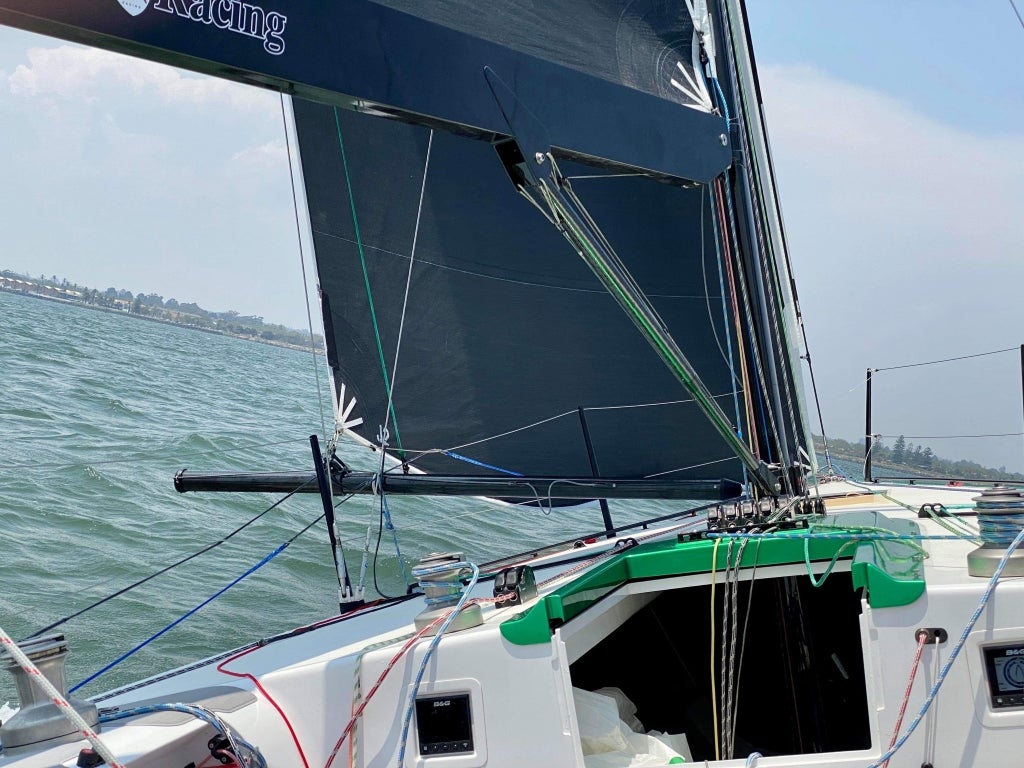 Back to articles page