A New Carbon Rig Gives Old Boat New Lease On Life
1 Mar 2020
An old boat gets a new lease on life with the welcomed addition of a custom-built carbon fibre rig. Applied Composite Technologies lovingly and painstakingly brought the old boat into the modern age with some high tech. engineering and a touch of grit.
In February 2020, Applied Composite Technologies completes and installed a carbon fibre mast on the Beneteau 42.7 - Coco based at RYCV Williamstown, Victoria. The boat has suffered compression failure of the previous mast tube at the partner.
To replace the mast on this well seasoned boat we had to work to a budget. We designed and engineered a new larger mast tube and transferred some valuable components. This rebuilt rig was delivered to RYCV stepped and tuned by our riggers, a complete service just on time to catch remnants of the Summer weather.
---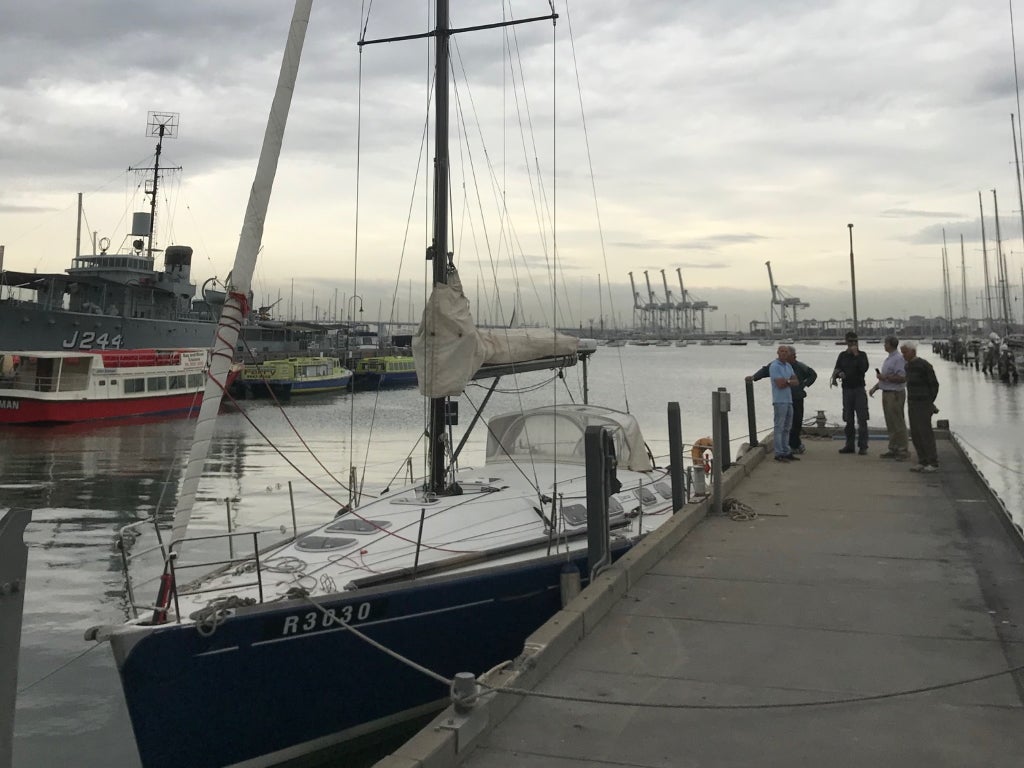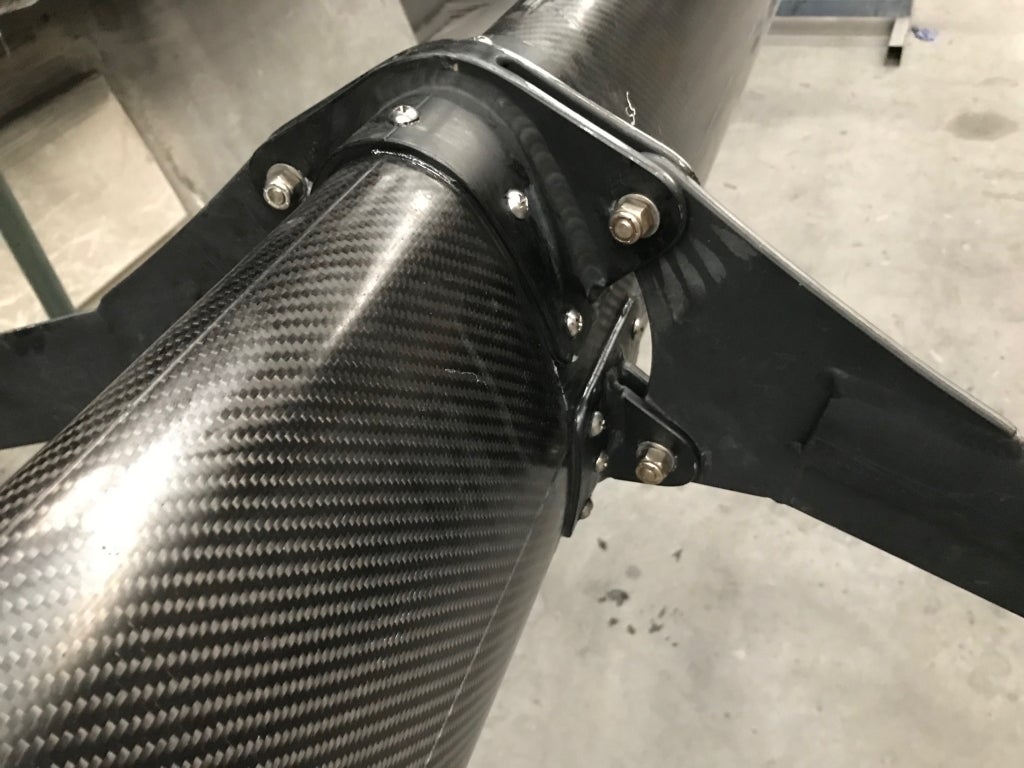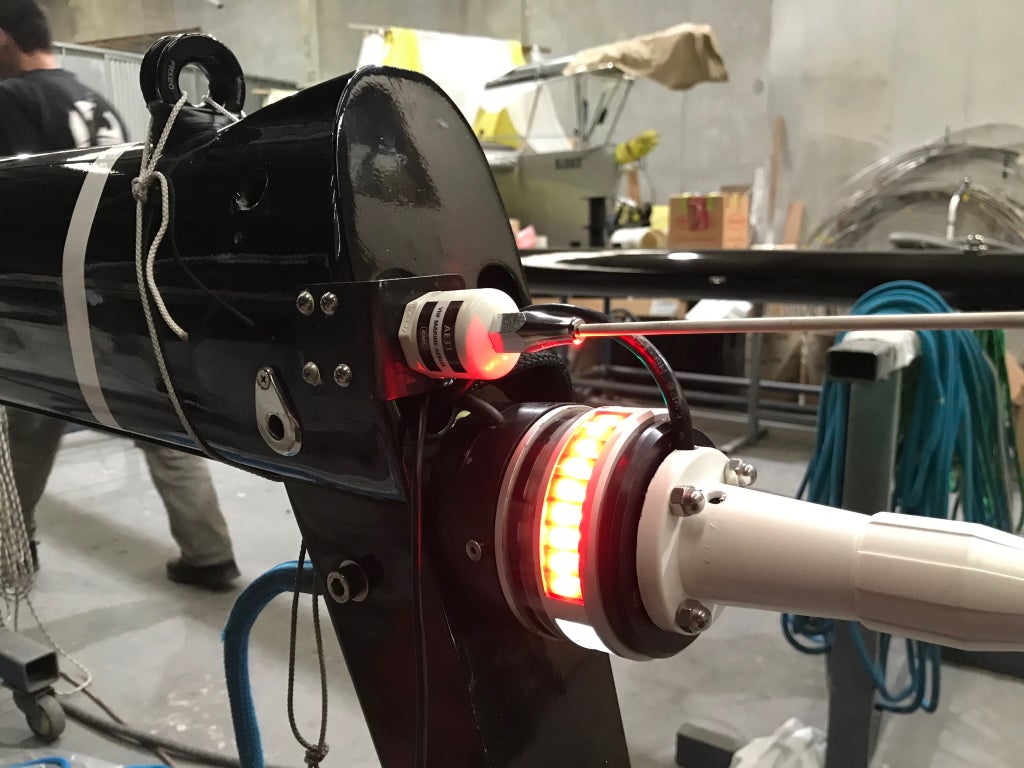 Back to articles page